Call us for a appointment!
(303) 968-0696
⚬ Quality guarantee ⚬ Free 30-day trial ⚬ Trusted globally
Cachitos Day care is a SAP certified program in preschool, awarded with 3 stars of quality. It is a nursery in the northeast of Denver with over 20 years experience in child care.
Cachitos specializes in the care and training of children between 1 and 12 years old, it is the ideal place to learn art: Either visual, scenic or plastic. We firmly believe that teaching through art stimulates creativity, strengthens the personality of children and gives them the necessary tools to face the first stage of school.
At Cachitos Day care we understand the needs of the parents and their roles at work; that's why, unlike other Daycares we offer extensive opening hours from 5am to 10pm from Monday to Saturday because we know that the parents' work requires it.
Our graduates are happy children, able to socialize harmonically, owners of a kind, loving and caring personality.
Students are dedicated and responsible; eager to widely explore their environment in order to take advantage of every experience to enrich their personal structure, strengthen their skills and successfully overcome the challenges of the learning processes.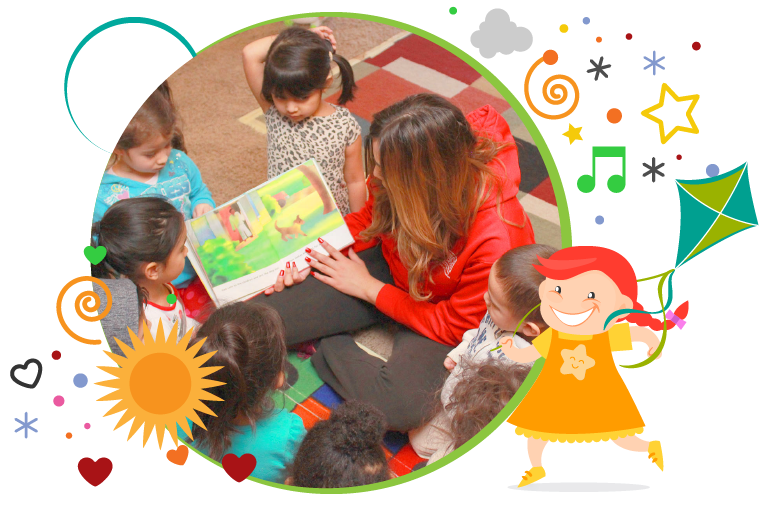 Vision
Our vision to 5 years is to continue forming and serving children and families seeking to develop dynamics based on the practice of excellent health habits, study and organizational growth.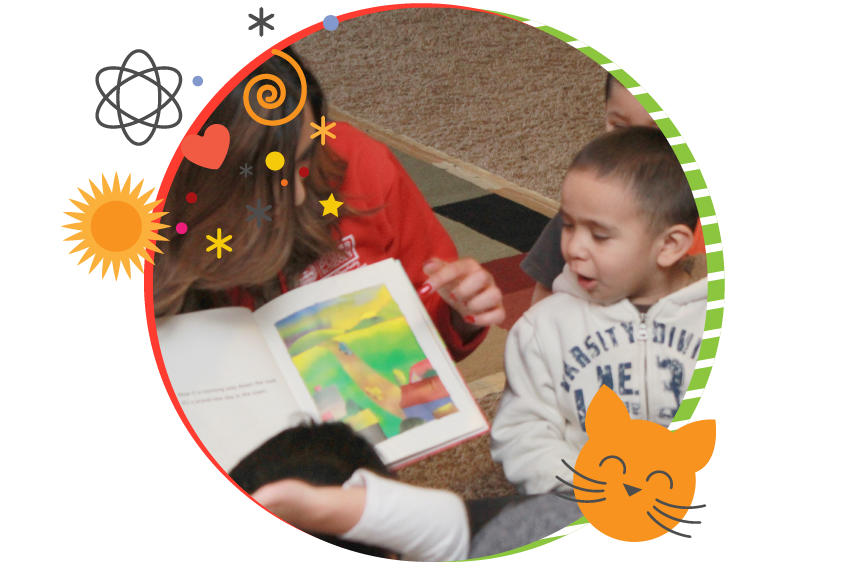 Student profile
We shape students with integrity, values and principles that allow fully develop social and cognitive skills required to start elementary education. We encourage bilingual education and we promote social engagement, critical thinking and autonomy.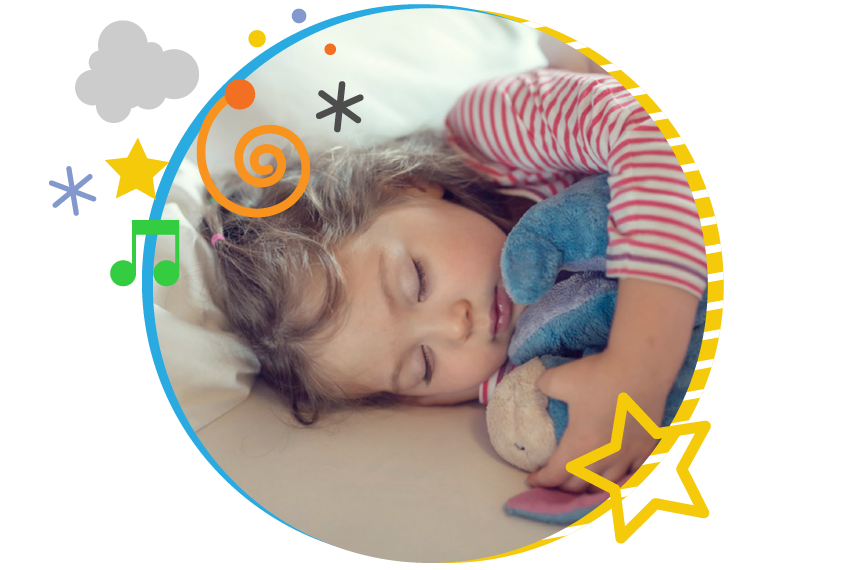 Spanish Classes
Cachitos Day care provides services in Spanish, as an added value to the education of children, and to encourage the use of the second most spoken language in the United States as a preponderant benefit and competitiveness of young people.
Flexible schedules
We provide full time service, part time or hourly service, according to the needs of parents. We are open Monday through Saturday from 4:00 a.m. to 10 pm
Summer Camp
We offer Summer Camps before, after and during summer. We also offer recreational vacations courses.
Homework Tutoring
We provide Homework tutoring for children who come after school, so they can rest when they get home with their parents.
Transportation service
Cachitos Day Care takes and picks up the children from school.
We offer shuttle service door to door.
We pick children up at their school bus stop.
I speak little Spanish, so I'm glad my son is learning more than me. My wife is Mexican and speaks both languages. I feel good that my child practices Spanish because it will help him throughout his life.

Steven Ian
My name is Guadalupe, I'm a nurse, a single mother and I have a 4 year old girl Juanita. For me the service provided by Cachitos Daycare make things much easier for me, because I start my shift at 5:00 am and before them I had no one to leave my baby with therefore I recommend the service they provide. I can now work full-time, knowing my little daughter is in good hands.

Guadalupe Herrera
Call us for an appointment or fill out the contact form and let us know if you have any questions or concerns.
Call now (303) 968-0696
Contact Us!
5082 Cathay St. Denver, CO 80249
(303) 968 0696
[email protected]
Monday – Friday 4:00AM – 7:30PM / Saturday 5:00AM – 3:30PM